Sensual Jacuzzi in VR Trans with Mariana Mattos
Sensual Jacuzzi in VR Trans with Mariana Mattos
You are chilling out with your hot VR girlfriend, Mariana Mattos, in the jacuzzi when the irresistible TS babe suddenly becomes horny. The warm water, sweet fruits, and white wine are making her all hot and tingly inside. Mariana teases you with her stunning figure in black bikini before reaching out for your cock. She gives you a sensual and sloppy blowjob until your rod becomes stiff and hard. Are you ready to receive Mariana's passionate love for you?
Mariana is quick to slide your shaft into her tight ass. She rides you in the cowgirl position, savouring the intense sensation of your manhood stretching out the depths of her butt. Mariana jerks off as she rides up and down your junk. Wanting to experience the fullness of what you have to offer, Mariana leads you to the bedroom. Mariana's moans fill the room as you take turns fucking each other in the ass until you both cum. 
Sex in a jacuzzi and hot tub is not for all. The strange sensation of making love in the water can be a huge turn-on for some, but others may feel a bit uncomfortable with it. Like all kinds of sexual activity, jacuzzi sex comes with a risk, especially if it's done without taking any precautions. One of the most common mistakes beginners do is thinking water is an effective lubricant. Water does not have the properties of lubes that acts as a film or barrier that reduces friction. 
Sensual Jacuzzi in VR Trans with Mariana Mattos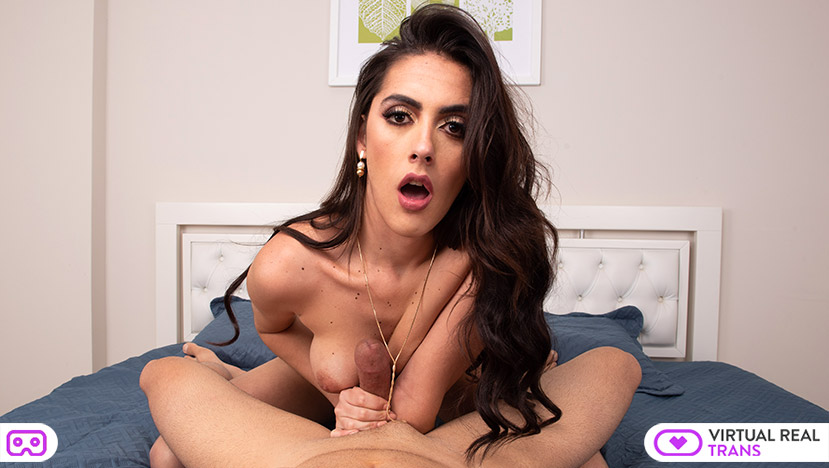 Because we want to make VR Trans Porn videos for your delight. Then join to our awesome Sensual Jacuzzi in VR Trans website. Available for your Oculus Go, Oculus Rift, Gear VR, PSVR, HTC Vive or any other VR smartphone device.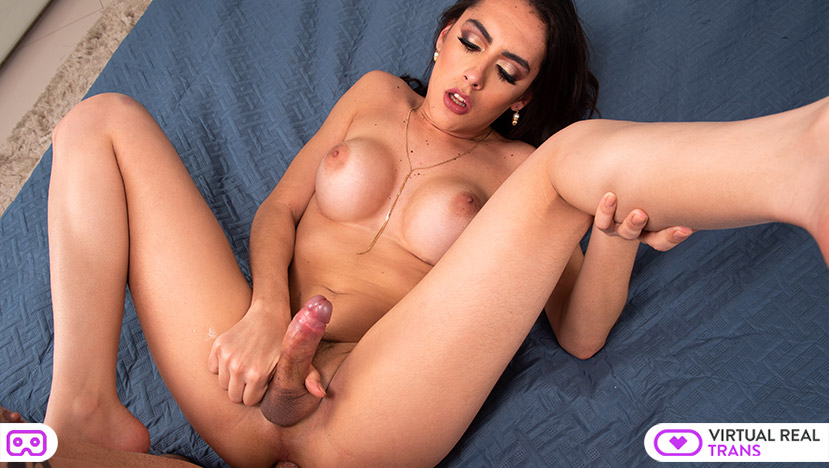 Then join us NOW to watch more Sensual Jacuzzi in VR Trans service videos! REAL SEX in your Virtual Reality Headset! Oculus Rift S, Oculus Quest, Gear VR, Smartphone Cardboard, HTC Vive, Daydream VR, Mi VR, PSVR…). So have a great time with our latest production for VirtualRealTrans "Erotic Jacuzzi".
Please don't forget to tell us all your requests and comments! There are very important to us to keep on improving.
Finally discover our different VR XXX websites: VirtualRealPorn, VirtualRealPassion, VirtualRealAmateur, VirtualRealGay the latest  Japanese VR site VirtualRealJapan and the VR Porn game: VRLove