We're the best Trans VR Porn site on VRPornMania.com!
It's Pride Month, and we're all celebrating here at VirtualRealTrans. We're happy to promote diversity and acceptance, as we've always been there for everyone in the LGBTQ+ community.
We worked with a lot of amazing Trans models from the very beginning and they've always done a great job to provide high-quality VR porn videos for you all, those who are here to watch and enjoy them. They're true professionals and they deserve to be loved and appreciated for who they are!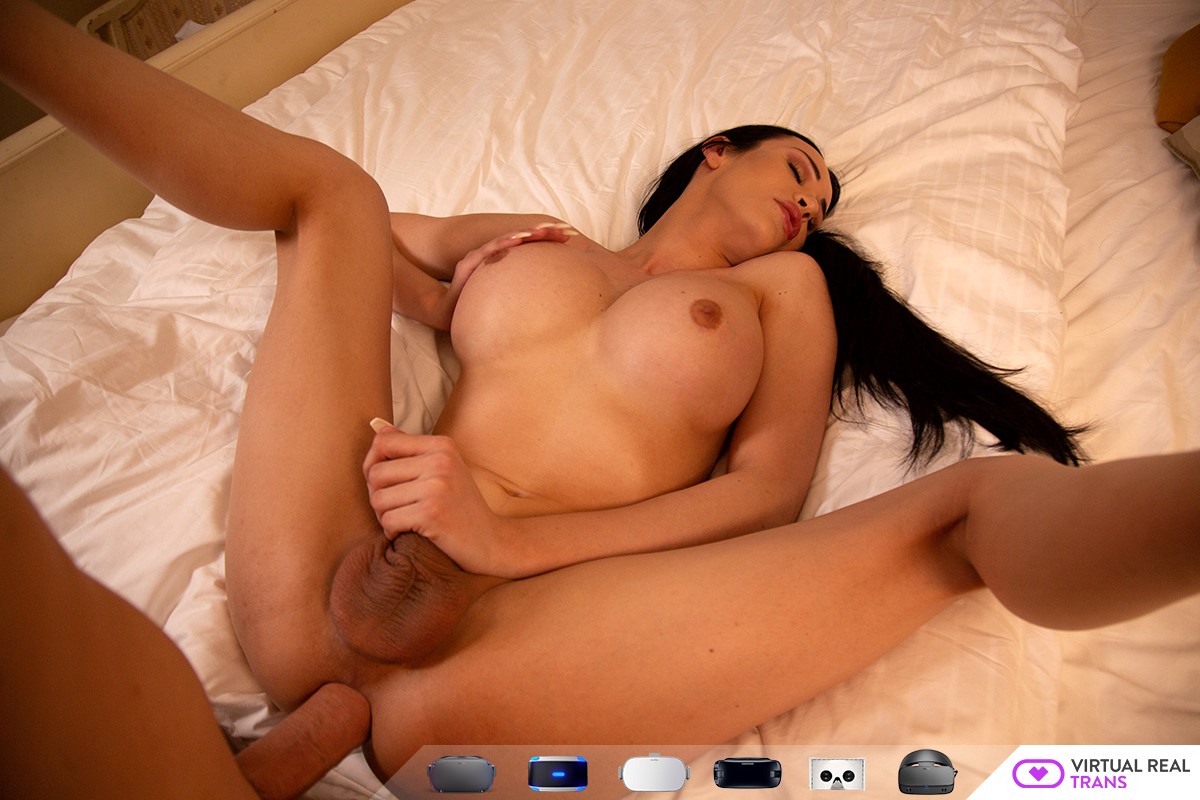 There's nothing quite like an excellent Trans scene, and you know very well what I'm talking about, whether you're a veteran or just discovered how hot some trans models can be. We always tried to capture their best features and their sexiest moments on tape and provide them to you, the viewers.
Our work paid off, and the proof for that is not only the growing fanbase of VirtualRealTrans but also how our site is viewed by VR Porn critics.
VRPornMania.com is a VR porn blog that provides useful reviews and guides for everyone who wants to start watching porn in VR.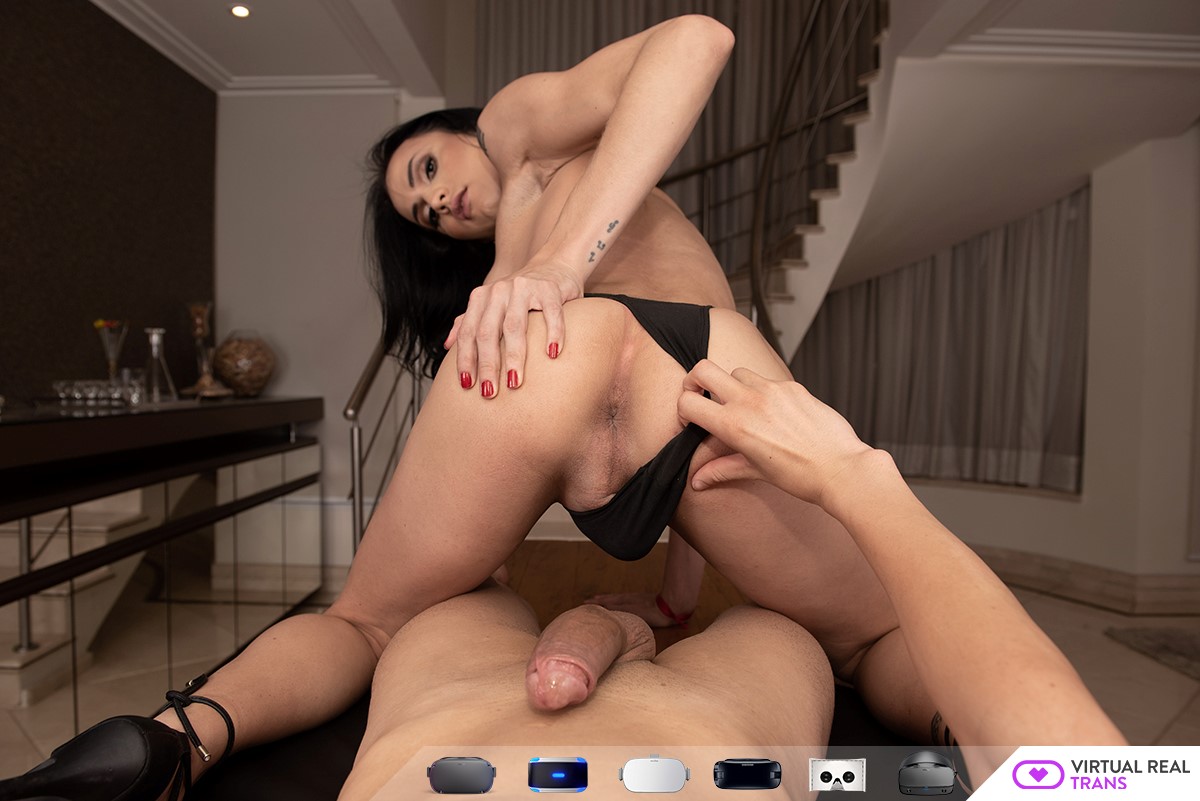 They tested and reviewed over 47 VR porn sites, choosing the best site for each major niche. VirtualRealTrans was a highlight among them all – Our site has been chosen as the best Trans VR Porn site out there! What a great present for us all to receive in Pride Month!
They watched all our videos one by one and they analyzed everything, from resolution to lightning, plots, actors, and variety of content and they decided that VirtualRealTrans is simply the best.

We're proud of every member of our team, but most of all we're proud of our amazing, gorgeous trans models that worked so hard when these scenes were created. It feels great to know that their work is appreciated to this extent!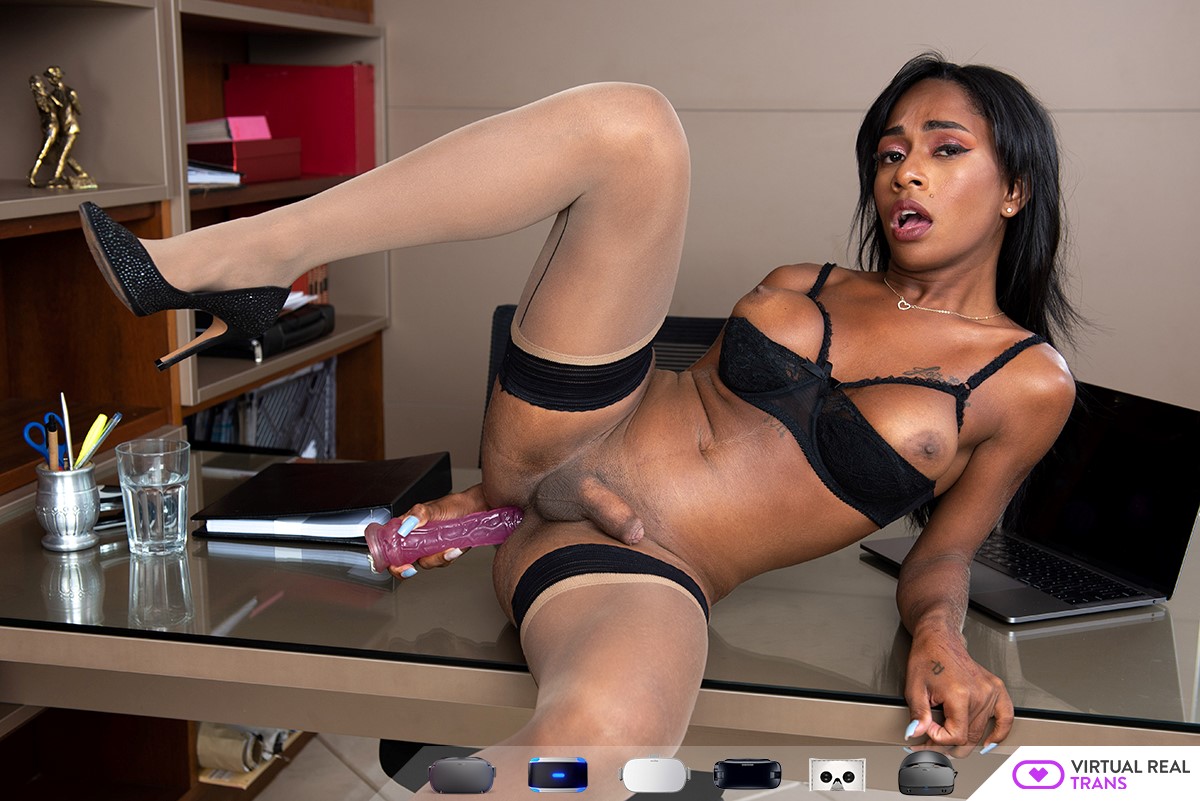 Even more than that, VRPornMania.com didn't stop at placing our site 1st in their Trans ranking. After going through each of our videos, they found a few of them that deserved a place in their Best 10 Trans videos rankings, too! This ranking was made especially for this month when we all should celebrate diversity. A great initiative that we can only appreciate. Trans videos are the sexiest videos!
One of our most popular videos and one of the greatest scenes of the gorgeous Hanna Rios was first in their ranking! We're not only the best Trans VR Porn site, but we also have the best Trans scene, ever. We didn't say it, VRPornMania said it. And they know their VR Porn.

We always loved the final result when we saw what Hanna Rios did in "Carnival Mask". We always saw the potential this stunning model had and the talent she showed in all her scenes make her one of the greatest we ever worked with. Awesome video, superb model, no wonder it's the best!
One more video made it in VRPornMania's top 10 trans rankings. Although it was still a nice surprise, we couldn't say we didn't expect that such great scenes would be appreciated by critics.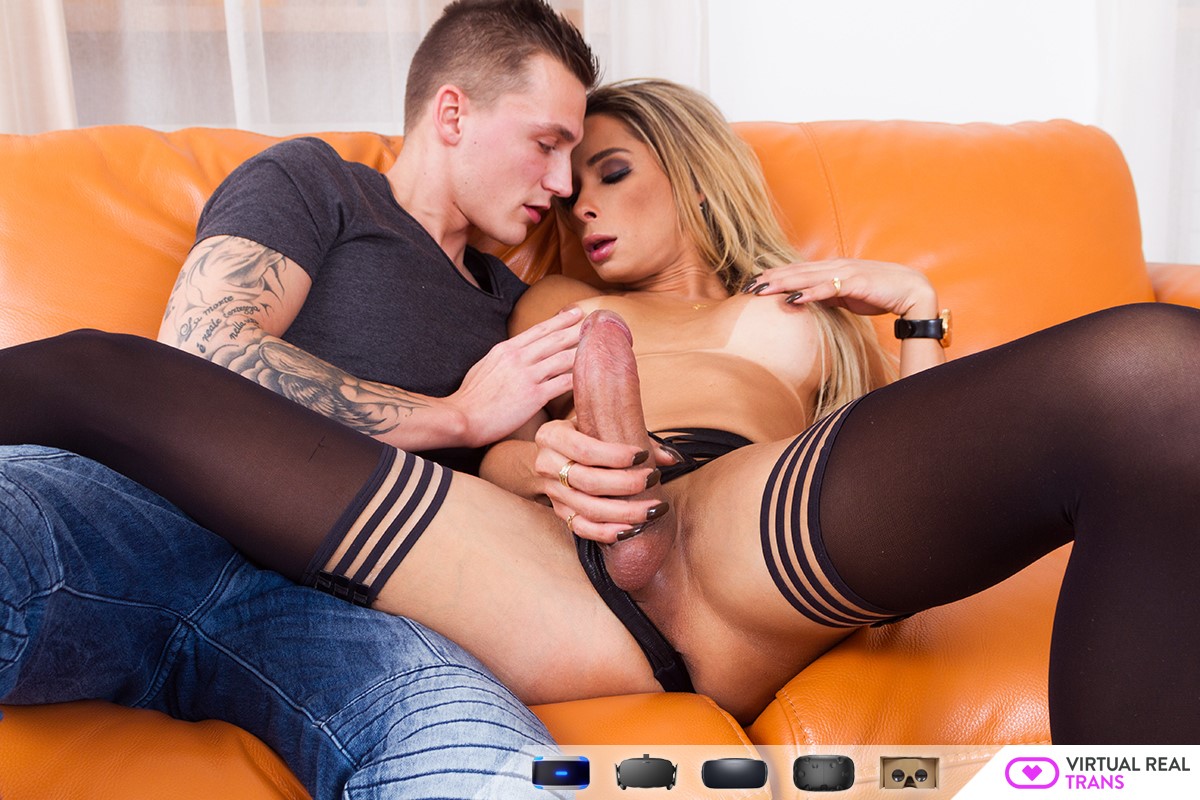 The second scene that's considered one of the best Trans scenes ever was one of the three very successful collaboration that we had with Bianca Hills, titled "Do you like it?". We're sure that if you've been around here for enough time, you already watched it more than once. Bianca is simply gorgeous, everyone turns speechless when she gets naked. This blonde can steal anyone's heart in a glimpse, and it seems that she stole the hearts of everyone at VRPornmania.com, too!
Each one of these wins is what motivates us here at VirtualRealTrans. We love to see that our scenes are viewed, liked, shared and discussed. We know we're working with the greatest models out there and we will continue to do so, providing the best Trans VR Porn content for all of you who love watching our scenes.
Happy Pride Month!