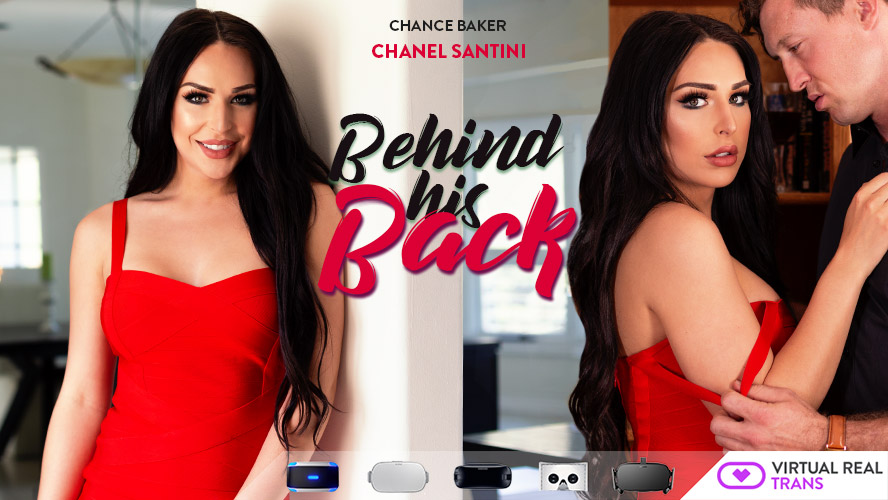 US beauty Chanel Santini behind his back
US beauty Chanel Santini behind his back for your delight VR Transsexual porn fans!
Chanel Santini, the hottest transsexual of the moment is on VRT to cum in 4K […] Big galas aren't your cup of tea, not even using a virtual reality headset. That's why you always find a place to hide between the crowds.
Luckily for you, well gifted American doesn't enjoy being surrounded by that many people either. And she'll show you in the library that best thing about this party isn't the music. But something hidden between her legs… till now. […]
You can enjoy this amazing Virtual Reality 3D scene in 4K 180º FOV for Smartphone Cardboard, Samsung Gear VR and PSVR. Don't forget our awesome Binaural Sound and live the best immersive experience in VR!
US beauty Chanel Santini behind his back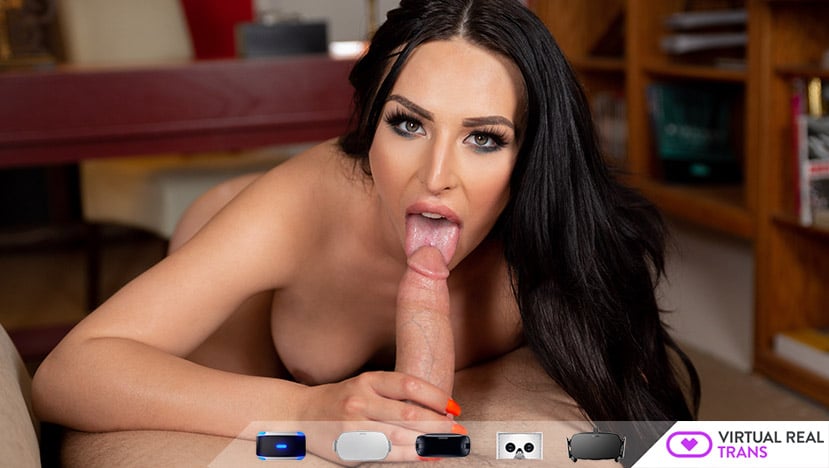 We want to keep making more amazing new VR transsexual porn videos for you: more scenes, many hot actresses, a lot of different situations… everything to make your dirty wet dreams come true in your Oculus Go, Windows Mixed Reality, Oculus Rift, Samsung Gear VR, PSVR, HTC Vive or VR smartphone headset.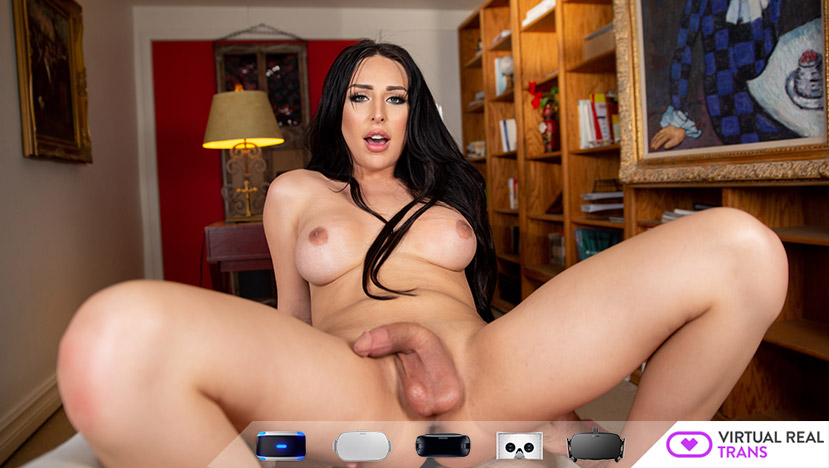 Help us to create more VR 3D videos for you, select quarter or annual option in the registry! Sign up NOW and ENJOY our awesome VR porn videos! REAL SEX in your Virtual Reality Headset! (Oculus Go, WMR, Oculus DK2, Samsung Gear VR, Google Cardboard, PSVR, HTC Vive…) VirtualRealTrans's "Behind his back". Click here!
Please don't forget to send us all your requests and suggestions!
Enjoy!
If you still feel curious, we recommend you to check our Virtual Porn Network with the rest of our different websites, that will offer you other kind of dirty fantasies like VirtualRealPorn,VirtualRealPassion, VirtualRealAmateur, VirtualRealGay our latest  site VirtualRealJapan and our VR Porn game: VRLove