Brunette Trans VR Porn Jordan Jay
Brunette Trans VR Porn with sexy skinny shemale Jordan Jay.
There's an old saying which states that decisions should be thought twice before making them. In vr trans porn the best resolutions, especially those that have to do with buying a house, are the ones to make after grabbing your oculusgo. To have and adventure with your girlfriend, sensual British Jordan Jay.
We know how important buying a new home is, especially if we talk about the expenses. But, when your girlfriend wants something, she can be quite persistent. What's the best way then in virtual reality sex to convince you in real estate matters? Showing you how satisfied you'll be in your new balcony while she gives a vr blowjob.
And if you still have some doubts, fucking her hard ass doing cowgirl and missionary positions will make give a call to the owners to sign that contract right away.
Believe us, after cumming on this sensual well-gifted, you'll be hundred percent sure to make your decision.
Brunette Trans VR Porn with sexy skinny Jordan Jay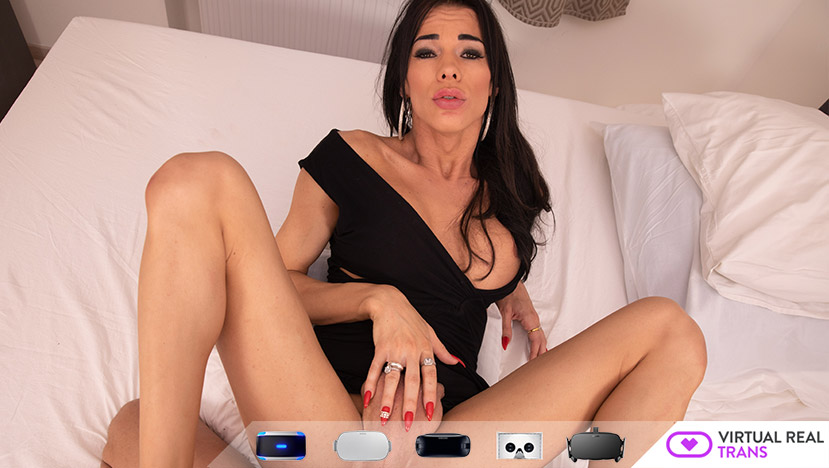 So we want to make new brunette brunette Trans VR Porn videos for your delight. A lot of new scenes with more hot shemale models like. Because we want to make your sexual brunette Trans VR Porn wet dreams come true. Available for your Oculus Go, Oculus Rift, Samsung Gear VR, PSVR, HTC Vive or VR smartphone headset.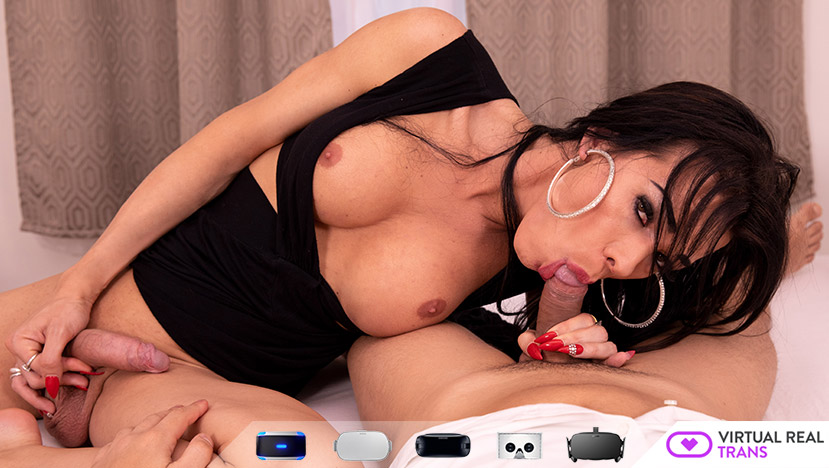 So help us to keep on shooting more brunette Trans VR Porn scenes for your delight! Then join us NOW and ENJOY more Trans VR sex videos! REAL SEX in your Virtual Reality Headset! Oculus Go, Oculus Rift, Samsung Gear VR, Smartphone Cardboard, HTC Vive, Google Daydream VR, PSVR…). Have a great time with VirtualRealTrans' "The very best buying". Click here!
Please don't forget to tell us all your requests and comments!
Finally you can get take a look to our other VR XXX websites and ejoy a great time: VirtualRealPorn, VirtualRealPassion, VirtualRealAmateur, VirtualRealGay our recent site VirtualRealJapan and the astonishing VR Porn game: VRLove