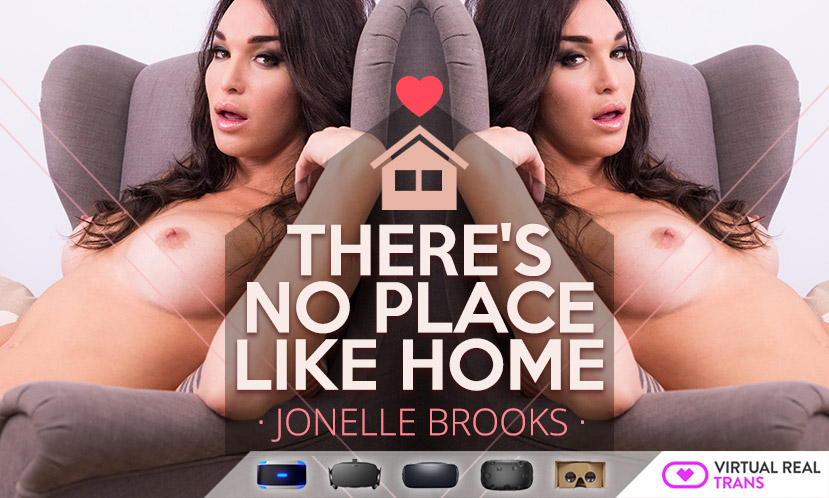 The American transsexual Jonelle Brooks is here!
Hi, VR American Transsexual Porn fans!
She has been traveling for a very long time. Without privacy, without time for herself and, of course… without masturbating. Now this hot American Transsexual finally arrives at home after a long trip and, guess what she's doing the moment she leaves the suitcase? Yes, masturbate with her dildo until she has an explosive orgasm. Luckily, she doesn't like to do this alone… so you have to keep her company!
Enjoy this VR porn scene in 180º FOV and our awesome Binaural Sound in your Smartphone Cardboard, Samsung Gear VR, PSVR, Oculus Rift & HTC Vive! This is also a PSVR Porn video!
The American transsexual Jonelle Brooks is here!!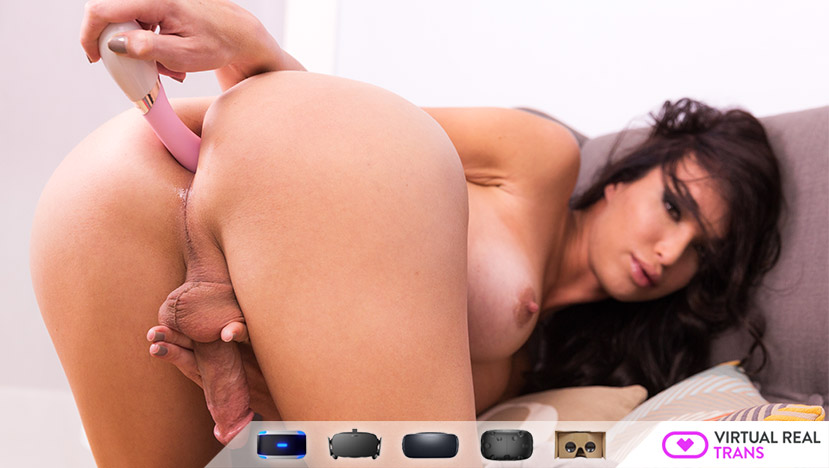 Help us to create more for you, select quarter or annual option in the registry! Sign up NOW and ENJOY our awesome VR porn videos! REAL SEX in your Virtual Reality Headset! (Oculus Rift, Oculus DK1, Oculus DK2, Samsung Gear VR, Google Cardboard, PSVR, HTC Vive…) VirtualRealTrans's "There's no place like home": The American Pornstar Jonelle Brooks is here! … Click here!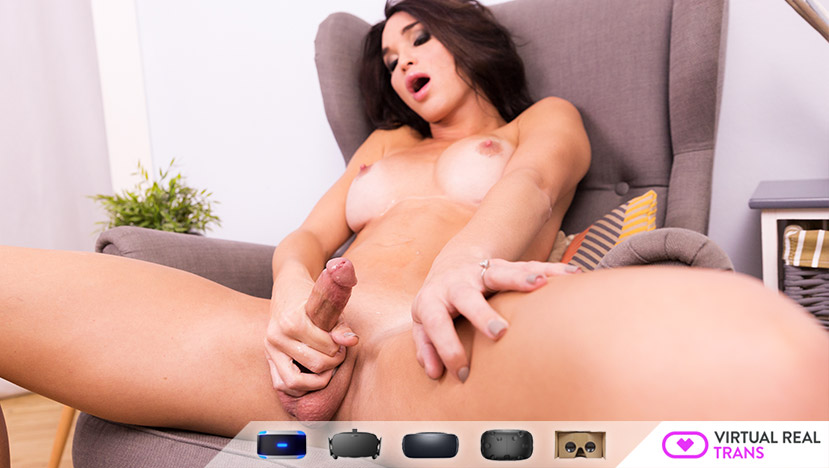 Please don't forget to send us all your requests and suggestions!
Enjoy!