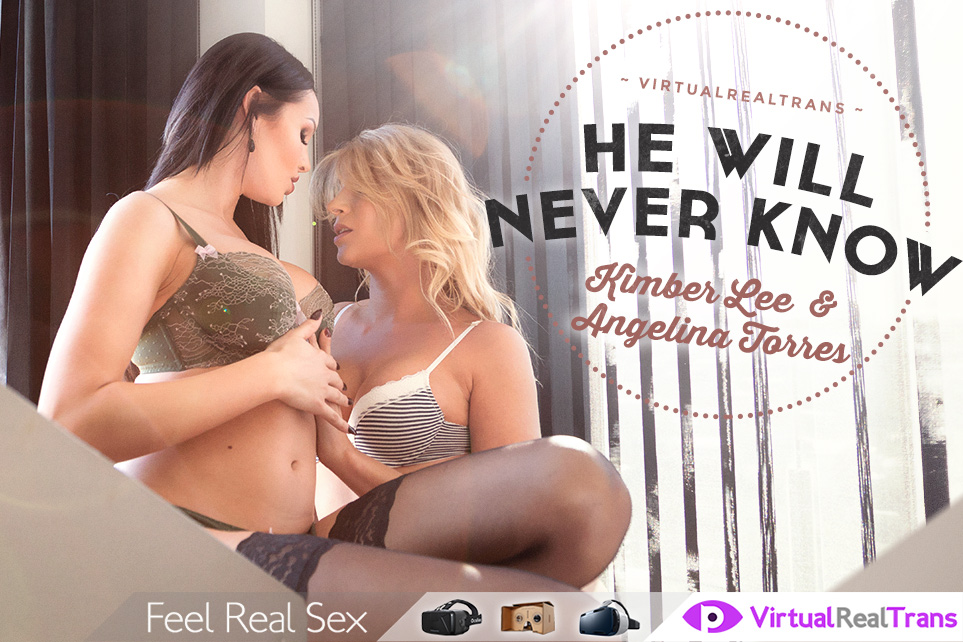 Feel Kimber Lee and Angelina Torres closer than ever in our new VR TS Porn scene!
Hi, VR TS Porn fans!
Today you have the opportunity that you'd been seeking, take two transsexual housewifes without their husbands knowledge!
Prepare to touch, feel and fuck two of the hottest TS you will ever see, Angelina Torres and Kimber Lee. Picture them close to you, so close that you will almost feel your hard dick inside their perfect tiny assholes. And now, stop imagining, go take your VR headset and make it happen. Because if stick your cock inside these transsexuals and cum all over their pretty faces is all what you want, today it's your lucky day.
Enjoy this VR porn scene in 180º FOV and our awesome Binaural Sound in your Smartphone Cardboard, Samsung Gear VR, Oculus Rift!
Take Kimber & Angelina, their husbands will never know!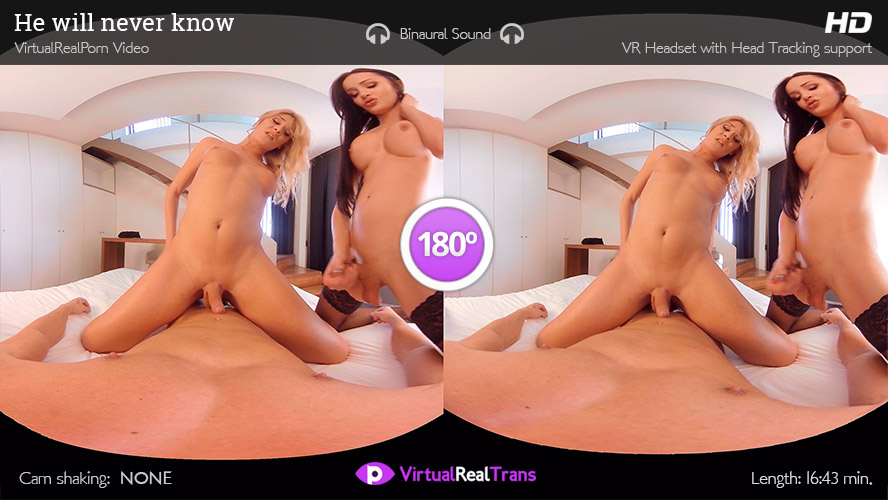 Help us to create more for you, select quarter or annual option in the registry! Sign up NOW and ENJOY our awesome VR porn videos! REAL SEX in your Virtual Reality Headset! (Oculus Rift, Oculus DK1, Oculus DK2, Samsung Gear VR, Google Cardboard, HTC Vive…) VirtualRealTrans's "He will never know": Kimber Lee & Angelina Torres in a new VR TS porn scene! … Click here!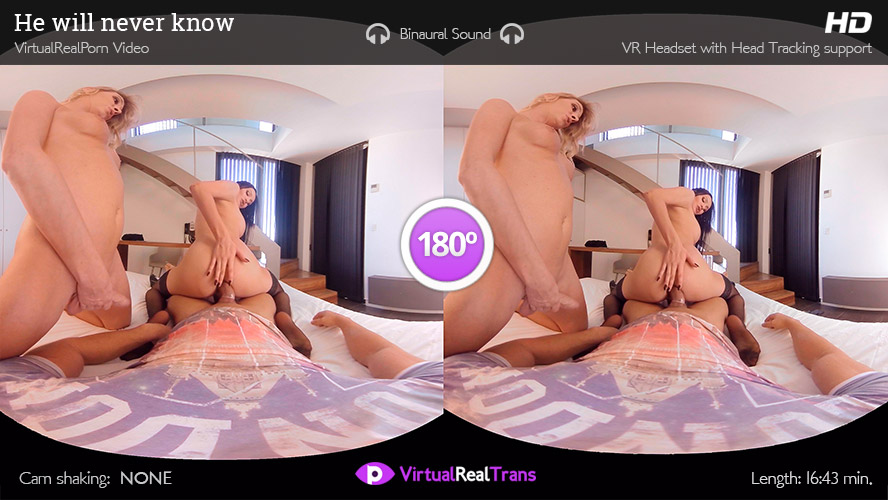 Please don't forget to send us all your requests and suggestions!
Enjoy!