Play the next level of VR transsexual Porn
Oculus Quest
World's biggest VR transsexual Porn Studio
VirtualRealTrans
NOW all the VirtualRealTrans catalogue in Oculus Quest!
The best actresses and VR transsexual Porn videos in your standalone Oculus Quest without PC, without cables, just you, VirtualRealTrans and Oculus Quest.
---
Oculus Quest
---
The best standalone VR headset that lets you wirelessly watch VR transsexual Porn from anywhere
From $9.95 per month you can enjoy all our VR transsexual porn videos with our amazing pornstars. Find out our newest American models in your Oculus Quest. Kalliny, Paty Cameron, Luiza Silva, Jordan Jay & Sofia Lombardo are waiting for you!
---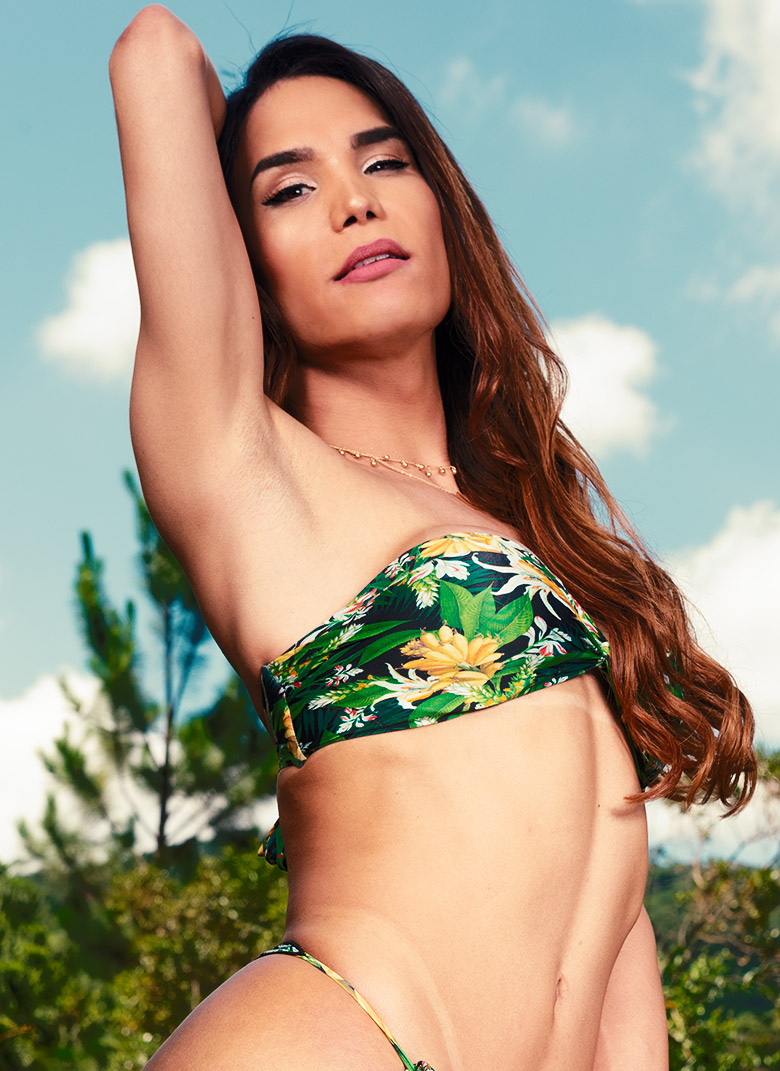 STEP 1
- Go to VirtualRealTrans in your PC and download the VR transsexual porn video you want..
- In the downloading options choose, "Oculus Quest"
STEP 2
- Plug your Oculus Quest and connect via USB your decive with your PC.
- Accept the message about permissions you will see on the screen of your Oculus Quest.
- Transfer the file from your PC to Movies folder of your Oculus Quest.

STEP 3
- You can also download some of the VR players availables in the Oculus Quest library like: Oculus Video, DEO VR, SAMSUNG VR or others - With your headset on: go to Library > Oculus Video / DEOVR / SAMSUNG VR / OTHERS > My videos - Play and enjoy!

STEP 1
- Enter in your Oculus Quest.

STEP 3
- Choose a video and play.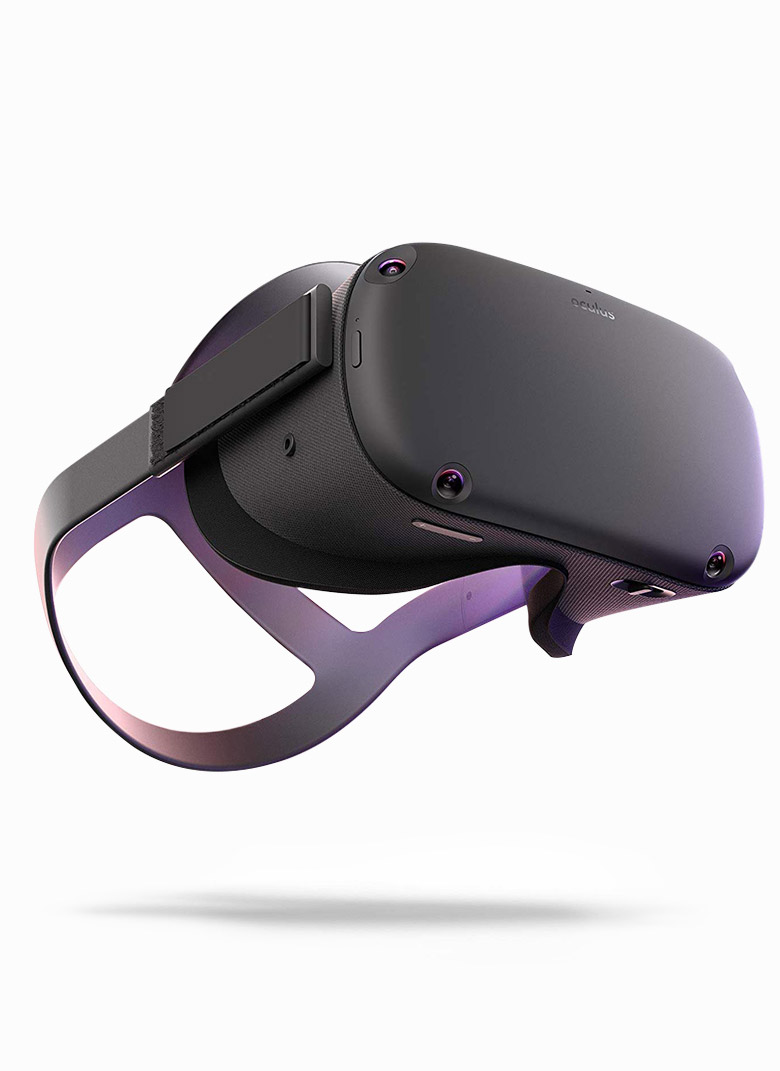 WOW!
---
Oculus Quest is going to change everything from now on.
Virtual Reality is closer than ever and VirtualRealTrans is here to share with you this WOW!
---